Quick Contact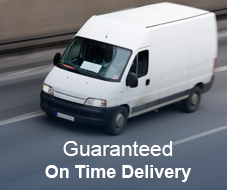 Custom Coils Manufactures High Current Inductors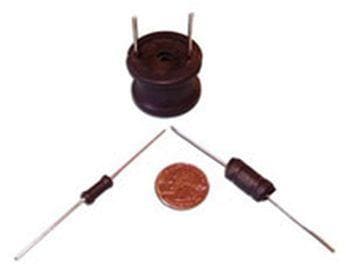 High current inductors take on many shapes and sizes. Custom Coils has several series of axial leaded, radial leaded and drum core shaped inductors available.
The different series of cores have been segmented for easier cross-reference and search. Keep in mind, all parts can be altered and customized for your application.
Contact Us to help you design and quote your next high current project.
Series Definitions
Custom Coils Series
Features
HCA Series

High Dielectric RatingHigh

HCC Series
HCF Series
HCP Series

Largest Range of Inductance

HCR Series
HCS Series

Compact Size and Low Cost
Reference Guides
High Current Axial and Drum Core Inductor Cross Reference Guide
ACT
Coilcraft
Vishay Dale
Delevan
Gowanda
Inductor Supply
Jeffers
JW Miller
KOA
Nytron
RCD
Renco
Wilco
3-L