Quick Contact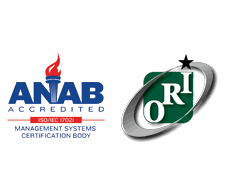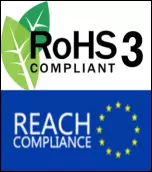 About Us
Thank you for taking the time to review our website. As you can see we offer the widest range of magnetic components, all custom designed and built to meet your specifications.
Established in 1967, the Custom Coils operation consists of over 17,000 sq. ft. There are over 100 employees serving 140+ active accounts with no account larger than 16% of sales. We are a distinguished company through personalized service where our engineers build their own samples, customer service is provided by a key manager and our top management visits all customers.
Our primary winding area provides complex hand wind, HV layer winding, multi-spindle high speed bobbin winding and heavy wire winding capabilities.

The secondary winding area provides universal (pi) winding and toroid winding capabilities.
Production test equipment includes inductance analyzers, hipot testers, automated testers and micro ohm meters.
Our Management Team

Van Larson
CEO/Owner

Randy Larson
Sales Manager (Auxiliary)

GT Stepp
Sales Manager

Wayne Wessels
Sales Manager (Auxiliary)

Chad Pond
Engineering Manager

Gerry Ebel
Quality Manager

Jim Ahart
Production Manager

Jerome Erickson
Supervisor

Crystal Koppman
Production Supervisor

Laurie Miiller
Purchasing Manager

Lena Peterson
Administrative Assistant

Sandi Van Ballegooyen
Office Manager