Quick Contact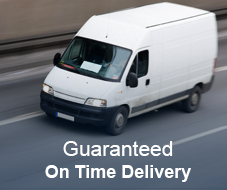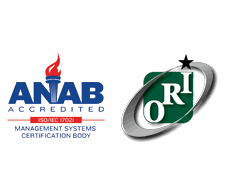 Single Phase Power Transformers for Light Duty Applications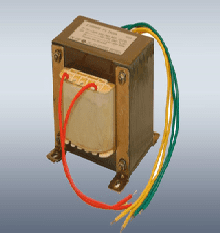 At Custom Coils, we provide transformers to meet the needs of heavy and light duty applications. One of our popular light duty power offerings is the single phase transformer. Customers from power generation and distribution sectors rely on these transformers for many industrial applications.
Single Phase Power Transformers Design and Operation
Single phase power transformers are designed to step up or step down the power supplied from the source. This is performed such that the power levels will not saturate the selected core and will be reliable for years of commercial service.
The primary and secondary windings of the transformer are designed to fit on a single laminated core. These transformers utilize a single phase Alternating Current (AC) and operate in a united time phase. This typically makes these type transformers easier to design, easier to build, and more reliable than other types of power transformers.
Custom Designs in Single Phase Power Transformers
At Custom Coils, we specialize in providing custom single phase transformers. Customers can choose from the package type PTH or Flying lead, insulation class, and even specific safety standards. Customers only need to provide the switching frequency, operating temperature, input and output voltage, output current, and the type of application. We will take care of the rest.
Single Phase Power Transformer Features and Specifications
X:Y ratio definition
Voltage IN:Voltage OUT definition
Single or multiple outputs
Defined voltage isolation
Flying leads with Quick Disconnects
PC Mount
Can be designed to Meet UL/CSA Spacing and Safety Standard
Single Phase Power Transformers Construction and Design/ Design Elements
Standard EI electrical steel laminations
Laminated cut C-core or toroid cores
Specified operating temperatures
Custom hardware mounting
Related Products
Single Phase Power Transformers Applications:
Stereo systems
Televisions
Computers
Microwave ovens
Voltage reduction
Grid tie inverters
Custom Coils provides single phase power transformers which meet the needs of commercial applications. We can design the transformer in various sizes and specifications. Contact us to know more about our services.
Have a question about a single phase power transformer or any other custom magnetic assembly?

Ask our skilled experts can solve all your queries!

Contact Us At 605.934.2460