Quick Contact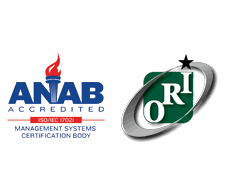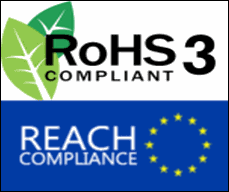 Air Core Inductors for Supporting High Frequency Applications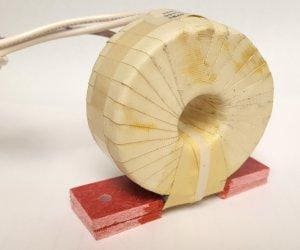 Air core inductors are non-magnetic core inductors. Also known as air core coils. The coils can be wound on forms made from resinite or plastic or they can be built as self supporting coils using bondable magnet wire. Air core inductors are mainly used in applications with high frequencies and low inductance requirements. Custom Coils designs and manufactures air core inductors for different types of industrial and commercial applications.
Related Products
Industrial Applications involving Air Core Coils
Air core inductors are primarily used with high frequency electronic applications. These include television broadcasting, personal radio services, mobile computing, and Internet applications. Air core coils are installed and used in the following application equipment.
RFID applications
Signal transmitting applications
Radar Equipment
Land Mobile Radio Systems
Marine Communication Equipment

Custom Coils can provide custom air core inductors for a variety of industrial and commercial products. We have the capability to provide the inductors in the materials, sizes, and shapes you require. If you would like to know about our air core coils, feel free to contact us on our toll-free number +1 605.934.2460 or drop us an email at sales@customcoils.com