Quick Contact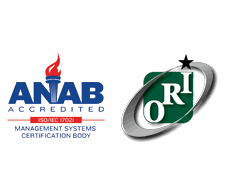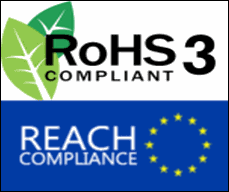 Versatile and Power Ferrite Inductors for Power Supply Applications
Custom Coils prides itself on having working knowledge of ferrite materials. As part of our product line we provide ferrite core inductors along with ferrite core transformers. Ferrite inductors are popular products among industrial customers. Our ferrite inductors have the capability to meet a wide range of inductance values and perform well in different temperatures.
Ferrite Core Inductor Offerings
We can design the inductors with a plethora of different ferrite geometries, depending on the client's requirement. They can be produced for installation in low as well as high frequency applications. Our ferromagnetic inductors are designed to exhibit qualities of low power loss, high permeability, and good temperature properties. The core of the inductor can be designed as toroidal or cylindrical in shape. Customers can also choose from a variety of ferrite cores, including PQ, Pot-core, and various types of E cores. The permeability of the core can be designed in the range of 900µ to 10,000µ. Custom shapes and sizes can be designed depending on the application requirements. We also provide options in terms of hardware accessories. These can include:
Clamps
Mounts
Headers
Bobbins
Printed circuit bobbins
Related Products
Ferrite Inductors Applications
Our custom ferrite core inductors can be installed and used in different types of application equipment, including:
Switch Mode Power Supplies
RFID Equipment
Noise Filtration Equipment
Industrial Converters
Switching Regulators
Custom Coils' ferrite core inductors are known for intricate design, application versatility, and excellent performance. We can produce an inductor that will meet your specifications and power requirements. Contact us to know more details about this product.