Quick Contact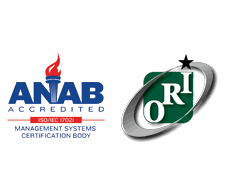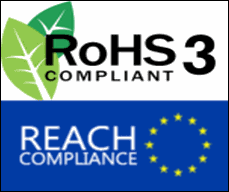 Services
Exceptional Services and Technical Proficiency
We at Custom Coils utilize our 50+ years of experience to provide you with exceptional services. Our services allow us to manufacture products that can provide consistent, high quality magnetic components and ensure longer product life.
Our Services
Custom Coils provides a wide array of services that allow us to custom manufacture products that will fit your application
Winding Services (For Self-Support Coils, Bobbins, Multi-Section Bobbins and Paper Forms).


Custom Prototyping


Assisted Design Services to Meet Specifications


Custom Test Suite Creation (For Magnetic Components Using Voltech AT3600)


Through-Hole PCB Assembly (Typically Less Than 15 Components)


Reverse Engineering (To Match End of Life Components That Still Have Demand)


Custom Winding (For Round Magnet Wire 10 GA to 44 GA)


Component Assembly (For Magnetic Components)


Molding and Encapsulation (For Magnetic Components)


Transformer Lamination


Lead Attachment (For All Coils)


Solutions That Stand Apart
Custom Coils' design, manufacturing, assembly, and ancillary services have helped us reach out to a wide client base. We produce transformers and inductors according to our own designs and our customer specifications. Our dedication to providing the highest quality solutions enables our customers to benefit from unique designs that allow our clients to excel in their respective markets. This gives our customers an edge over their competitors.
For new designs and projects we can provide a pricing quote and a delivery timeline. We strive to ensure efficient design and delivery service.
We also work with client designs and provide drawing assistance in creation of custom solutions. We analyze their requirements and provide solutions and quotes that can match their expectations. We pride ourselves in providing solutions for complex problems.