Quick Contact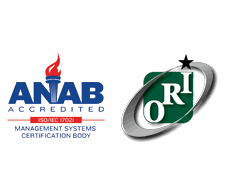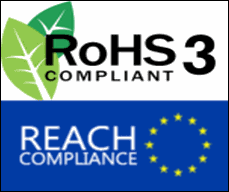 End-to-End Custom Design Services
At Custom Coils, we understand that certain applications will require specialized products to support features and functionality that are specific to your application. To ensure that we can meet all the needs of our customers, we offer custom design services for creating specialized transformers and inductors.

CUSTOM TRANSFORMER DESIGNS
For Any application
Request Design

CUSTOM INDUCTOR DESIGNS
For Your Next Project
Request Design
How Customers can Benefit from our Services
We provide the entire gamut of services from design, to prototyping, to manufacturing. Our typical services are listed below.
Design and Review: We first begin with a design review of your current product. This can easily be done by going over the current drawings and specifications. This will help us to understand if there are any improvements we can make to the product. By performing the review, we are in a better position to create a design that can be integrated effortlessly into your application. We can also suggest different materials and components to improve the overall quality of the manufacturing process.


Prototyping: Many of our clients require a sample of the product for test and inspection before we move into the production phase. For such requirements, we provide custom prototyping services. Creating prototypes helps us to examine and rectify any errors at an early stage. Thus, upon approval of the prototype, we can start the manufacturing process and drive to deliver parts within a shorter time. Another advantage of our prototyping services is that units can be created fairly quickly and used for testing purposes.


Testing and Quality Inspection: Once the prototyping phase has been completed, we move onto testing and quality inspection. The quality of our work lies in the consistent operation of our products. We can perform everything from functionality and reliability tests to dimensional inspection. We utilize LCR meters for checking many aspects of our products such as inductance, impedance, capacitance and self-resonance frequency.


Additional Services: The objective of our additional services is to provide the client any supplementary components along with the custom product. For example, we can provide custom enclosures in which the product can be potted for additional protection.
At Custom Coils, we strive to ensure that the delivery time and overall costs are competitive. The approximate delivery time will be provided after analyzing the time required for the design, development and production. If desired, the products we design and manufacture can be RoHS and REACH compliant. If you are interested in working with us, please call us at +1-605-934-2460, or email us at sales@ customcoils.com.