Quick Contact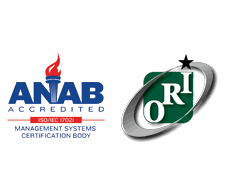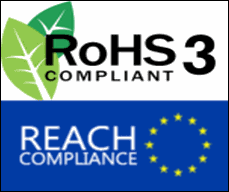 Quality Switch Mode Transformer for Aerospace Applications
Various aerospace electronics applications are dependent on power switch and AC/DC current transformation in a controlled manner. This is made possible by Custom Coils' smartly designed switch mode transformers. Our transformers are built in such a way that they are compatible with the high-end gadgets and devices that are commonly seen in airplanes and other airborne vehicles. Our designing expertise gives us an edge over our competitors when it comes to fabricating superior quality switch mode transformers.
Role of Switch Mode Transformers in the Aeronautical Applications
The flexible and adaptable nature of switch mode transformers makes them ideal for varied applications of the aeronautical field. This type of transformer is essential for switching regulator for efficient conversion of electrical power supply in the various systems of an airplane. Requirements such as linear power supply management, voltage fluctuation control, monitoring of the current flow, etc. are fulfilled by switch mode transformers with ease.
What makes the Switch Mode Transformers from Custom Coils to be Reliable?
The switch mode transformers designed and developed by the experienced personnel of Custom Coils are high in performance value and quality. They can be effortlessly integrated with simple as well as intricate electronic systems that are commonly used in aerospace applications. Thus, you can put your faith in our switch mode transformers for consistent performance.