Quick Contact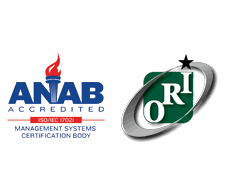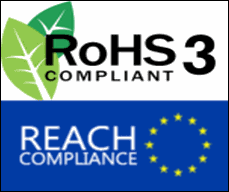 High Power Toroidal Transformers for Aerospace Applications
The aerospace industry relies on precision-based devices, high-end systems, and intricately designed equipment. Compromise on detailing, quality or functionality is not an option in this sector. That is why we at Custom Coils persistently work towards providing all-inclusive solutions that will fulfill the specific requirements of different aerospace applications. Our smartly designed, highly advanced toroidal transformers are more than capable of meeting the exacting requirements of this field.
Custom Coils Toroidal Transformer: Serving the Aerospace Sector
Our experience in the field of designing high-performance toroidal transformers has made us a leader in this field. Our team of engineers and researchers have studied the various requirements of the aircrafts and accordingly designed the toroidal transformers. These transformers support the high frequency generation and radio frequency transmission in airplanes. Power supply, voltage management, and AC/ DC conversion in the electrical systems of an aircraft are facilitated by our toroidal transformers.
Why Trust Custom Coils for Your Requirements?
Custom Coils is a credible name in the industry for developing impeccable toroidal transformers that are versatile when it comes to their applications. We leave no stones unturned to ensure the highest quality and enhanced performance from our transformers. We offer precision and detailing like none other for your aerospace applications.