Quick Contact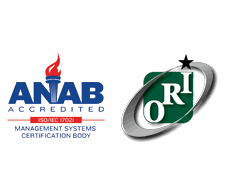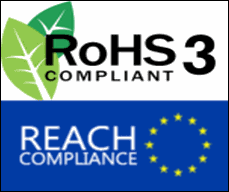 Supporting the Agricultural Industry with Magnetic Products
As an industry, agriculture has evolved from being simple and modest to a technologically advanced sector. A variety of equipment is used today to farm, plant, and grow produce. We at Custom Coils support the agricultural industry by providing a variety of magnetic products and components to aid the farming processes.
Magnetic Products in Agricultural Applications
The applications in the agricultural industry are numerous. The equipment used is required to be performance driven and durable. Our products are designed to be versatile to meet eclectic application needs. Given below are a few examples of how our products provide solutions to the agricultural industry.
Custom Coils' antenna coils are mainly used along with irrigation systems. They can be installed with linear and center pivot systems, which utilize buried wire guidance systems.
Our power supply transformers can be used with agricultural vehicles. They support the GPS guided auto steering systems for ploughs, tractors, and tillers. The transformers can also support the agricultural guidance systems, which are used with the vehicles.
Auto transformers are used to support the accessory motors installed on machines like tractors, loaders, graders, and dumpers.
High voltage transformers are capable of distributing power to manufacturing equipment used in sugar plants. They can be used to support mill drives, boilers, levelers, choppers, and crystallization equipment.
Custom Coils products and components can provide solutions for the agricultural industry in terms of product generation, power conversion, system integration, and control solutions. We are continually enhancing our designs so that we are in a strong position to meet the latest demands of the agriculture industry. Contact us if you would like to know more about our products and services.