Quick Contact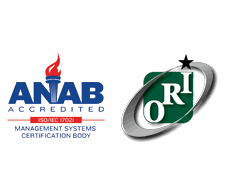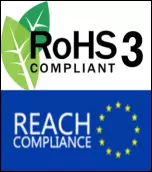 High Quality Antenna Air Coils for Audio Circuits
Audio circuits are used in various high-performance applications right from electronic oscillators to speak and spell instruments. These circuits comprise of amplifiers, preamplifiers, audio notch filters, input mixers, and stereo line driver. All these components of an audio circuit work with electrical or electromagnetic power which is inducted and enhanced by antenna coil.
Role of an Antenna Loading Coil in Audio Circuits:
An antenna coil is known for the transmission of frequency in an audio circuit for the amplification of output sound. A multi-channel surround sound system is dependent on the operation of different amplifiers in the audio circuits. These amplifiers in-turn take help of antenna coils that are embedded in the audio circuit for the elevation of frequency of sound.
Real Life Applications that Use Antenna Wire Supported Audio Circuits:
Various equipment that use audio circuits that have antenna coils embedded in them are:
Surround Sound Systems
Power Amplifiers
Stereo Sound Equipment
Disc Players
Speakers
Microphones
Headphones