Quick Contact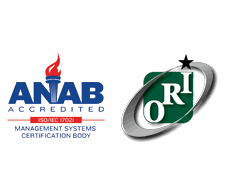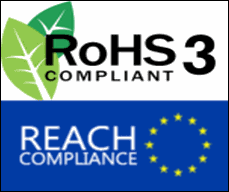 Switch Mode Transformer For Biomedical Applications
In today's fast-paced world, there is no place for delays, inaccuracies, and malfunctions. The biomedical industry is no exception to such rules. That is why OEMs are developing instruments and devices that can give highly precise and quick results for various biomedical applications. We at Custom Coils specialize in providing switch mode transformers that will ensure smooth functioning of such instruments.
Need of Switch Mode Transformers in Biomedical Applications
The switch mode transformers are very flexible in nature. They are useful in smooth conversion of AC/DC power as well as switching electrical power supply across terminals. They can also maintain voltage across two points at a given time in biomedical applications. Since these transformers can adapt efficiently to rough and harsh work conditions, they are needed in biomedical applications that often deal with heavy samples and agents.
Biomedical Applications that Rely on Custom Coils' Switch Mode Transformers
Our switch mode transformers are seen in various biomedical applications, such as:
Density Scanner for Bines
X-Ray Machines
Digital WBC and RBC calculators
Oximeters (to measure amount of oxygenated and de-oxygenated hemoglobin)
Temperature Sensors
Brain Imaging Systems
Auxiliary Input and Output Modules
Pressure Sensors
What makes Custom Coils a Reliable Name for your Biomedical Applications?
The proper functioning of a switch mode transformer depends on its design and its integration with the electronic system for which it will be used. At Custom Coils, we spend a commendable amount of time in the research of biomedical electronics and their power supply needs. Based on this research, we develop the switch mode transformers that are capable of enhancing the operational value of different systems used in the biomedical industry.