Quick Contact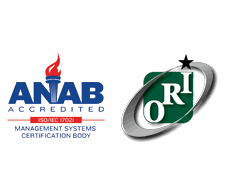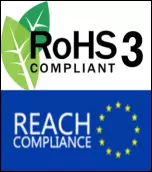 High Performance Toroidal Transformer for Biomedical Industry Applications
The biomedical industry is relying more and more on highly advanced appliances and devices for various processes. These appliances are mostly run on electrical power supplied to them at a designated voltage. Toroidal transformers play an important role in monitoring and controlling the voltage across two terminals of such applications.
How do Toroidal Transformers Support Biomedical Applications?
Various biomedical applications and processes make use of electrical devices such as lasers, semiconductors, sensors, X-ray machines, cardiographs etc. These devices need to be supplied power at a definite voltage for their optimum working. Toroidal transformers create capacitance, thanks to the circular placement of coils in them. These coils are responsible for the generation of inductance in the circuit. This leads to the creation of desired voltage difference across two terminals of the biomedical device causing the power to flow.
Different Biomedical Applications that Make Use of Toroidal Transformers
Various biomedical applications that make use of toroidal transformers are:
Electrodes
Oximeter (To measure amount of oxygenated and de-oxygenated hemoglobin)
Brain Imaging System
Bone Density Scanner
Temperature Sensor
Pressure Sensor
Auxiliary Input and Output Modules
Why Trust Custom Coils Toroidal Transformers for your Biomedical Instruments?
Custom Coils is a leading name in the market when it comes to the development of transformers. We design our toroidal transformers to provide the best results for a long period of time. You can be assured of precise and seamless performance of your biomedical instruments once our toroidal transformers are integrated in them. We offer these transformers at budget-friendly price.