Quick Contact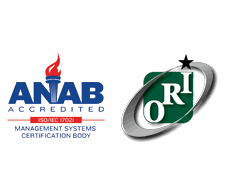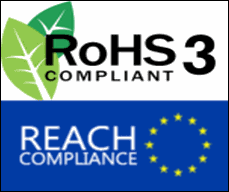 High Voltage Power Transformer for Biomedical Applications
The biomedical domain has witnessed increasing use of electrical and electronic devices for a wide array of applications. Processes like data conversion, data interpretation, digital imaging, sensor applications, etc. are performed with ease by different biomedical devices. Power transformers that are integrated with biomedical electrical systems are useful in conversion of AC power to DC power. They also help in the control of voltage across these electrical systems.
Need of Power Transformers in Biomedical Electronic Appliances
Accuracy, precise time management, and attention towards sample safety are required in biomedical electronic appliances. Power transformers help in meeting these requirements with efficiency. They are also needed to help in getting consistent energy delivery, uninterrupted signal processing, impeccable conversion of analog data to digital form, etc. Power transformers are required to act as an inductive link in various biomedical sensory applications.
How do Custom Coils' power transformers support biomedical applications?
The ingeniously designed power transformers at Custom Coils are capable of efficiently curbing excessive loss of energy. They also help in maintaining the voltage along with facilitating AC to DC power supply. Their high performance capacity makes them ideal for various demanding biomedical applications.