Quick Contact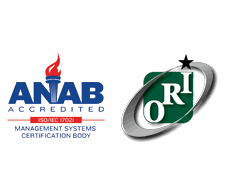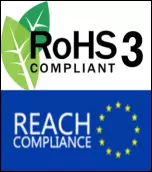 Trigger Pulse Transformer in Camera Flash Circuit
Cameras have become an integral part of our day-to-day lives. The flash device used in photography is known for producing artificial light flash (sparks) for a short duration of time (around 1/1000 to 1/200 of a second) at very high temperatures. This flash of light helps in illumination of the view for better picture capture.
Camera flashes can be for following types:
Flash bulbs that are ignited electrically in the camera shutter
Electronic flash that works with the help of a charged electronic circuitry
Air-gap flash that works at a very high voltage for high speed photography
Multi-flash that is useful in order to find the depth edges
Custom Coil's high voltage trigger transformers are useful in stepping up the voltage in the flash circuit of a camera. In order to understand how the trigger transformer is beneficial for camera flashes, we will first need to look in to the role of transformers in flash circuits.
Role of Custom Coil's Trigger Coil Transformer in the Camera Flash Circuit:
Often times a capacitor is charged in a flash circuit of a camera. When triggered, the energy stored in the capacitor is dumped into the primary winding of the pulse trigger transformer. The energy is then transferred to the secondary coil of the trigger transformer, where the voltage is typically stepped up significantly. This high voltage is responsible for producing the spark / flash in the flash tube of the camera circuit.
The smart trigger transformer design by Custom Coils can enhance the functional efficiency of your flash camera circuit.