Quick Contact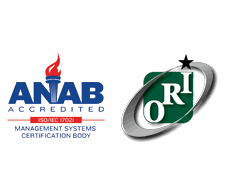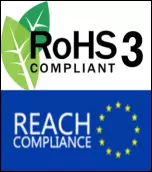 Reliable and Specialized Transformers for the Communication Industry
Today's high integrity, resilient communication systems require high reliability transformers and inductors to power the various components of the system. Custom Coils places many of its transformers in the boxes of communication systems that provide real-time wideband surveillance and reconnaissance for several diverse communication companies. Our products can also be seen powering the various communication towers LED beacon lights. All these type transformers are custom designed and built for the specific application in which they are used.
Transformers for the communication industry are used in applications which require high bandwidths and fast switching speeds. There are different types of transformers that serve varied applications. Few examples are ISDN transformers, LAN transformers, WAN transformers etc. Custom Coils can design transformers and other components for all your communication needs. We can also help you with custom designing services for both standard and non-standard requirements.
Modern Communication Transformers
Along with the above-mentioned, we also provide modem transformers that are designed to serve the needs of the developing communication technology. Modem transformers need to minimize noise and meet advanced telecommunication standards.
Performance Specifications
We commit ourselves to confirm every detail when it comes to fulfilling the performance specifications and requirements of our customers for communication transformers and components. Following are the generally desired performance specifications for communication transformers:
Operating frequency range
Insertion loss
High bandwidth
Direct current resistance (DCR)
Isolation or high potential level
Operating temperature
Desired package type
Why Custom Coils?
Custom Coils specializes in employing age-old technologies and highly experienced engineers to ensure that the parts meet all specifications and requirements given by our customers. At our headquarters in Alcester, South Dakota (SD), we have more than 75 employees in a 17,000 sq. ft. manufacturing facility. Allow us to develop a transformer solution for your company and you will be happy with your decision. Call us at 605.934.2460. You can also email your requirements and queries to sales@customcoils.com.