Quick Contact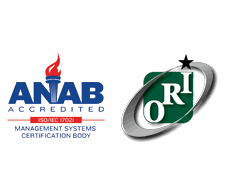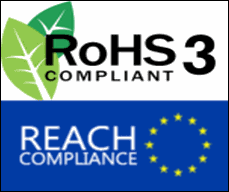 Toroidal Transformer for Electric Current Transformer Applications
Electrical switches, current transformers, switch disconnectors, etc. are all a part of our day-to-day lives. Right from a small electrical blender to large power grids, different types of power circuit systems are dependent on transformers. The devices that require inductor generated capacitance for their efficient working make use of toroidal transformers.
Role of Toroidal Transformers in Current Transmission and Power Related Applications
The toroidal transformers act as passive electronic components in an electrical system. Their structure includes coil windings that are imperative in creating a strong magnetic field. This magnetic field causes inductance in the circuit leading to increase its capacitance. The overall result of this phenomenon is generation and transmission of current in the circuit at desired voltage.
Current switches, disconnectors, capacitors and other related power devices make use of the solenoid coil induced capacitance of toroidal transformers for AC/DC current transformation and voltage control in their circuits.
Why Only Custom Coils Toroidal Transformers for Your Electrical Applications?
Custom Coils is a credible and trustworthy name in the market when it comes to the designing and manufacturing of toroidal transformer. Our reputation is a result of years of experience, dedication, and well-earned expertise in this sector. We design the transformers by keeping in mind exact requirements of our customers. You can be assured of high performance and durability with our products.