Quick Contact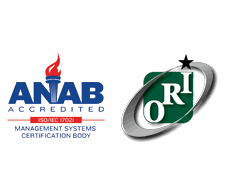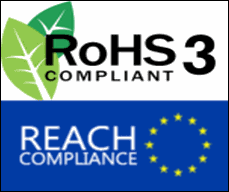 Toroidal Transformers for Geophysical Applications
Geophysical applications are commonly seen in various industries such as oil well drilling, petroleum, mining, mineral extraction, and metallurgical sector. The science of geophysics involves working with technologically advanced equipment that are capable of being compatible with the seismic waves. These devices require powerful transformers to sustain their voltage maintenance and current generation needs. Custom Coils toroidal transformers are apt for such requirements.
Different Geophysical Applications that Rely on Toroidal Transformers
Following applications are dependent on toroidal transformers in the geophysical sector:
Seismic data collection
Recording the wave movement in Earths layers
Seismic data interpretation
Automated thermal printing
Seabed seismic data analysis
Seismic recording for geophone operation
All these and many more such applications make use of toroidal transformers for effective and efficient operation. These transformers are essential for creating highly powerful magnetic fields that lead in the generation of electrical current. The voltage across terminals is maintained with the help of toroidal transformers. The inductors of these transformers are essential in providing capacitance to the field helping in proficient operation of the high-end equipment and systems used in different geophysical applications.
Add Edge to Your Geophysical Systems with Custom Coils Toroidal Transformers
Custom Coils high performance toroidal transformers are helpful in enhancing the operational value of seismic devices and other geophysical applications. We specialize in designing standard as well as customized transformers to suit the specific requirements of your applications.