Quick Contact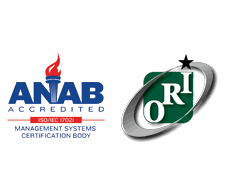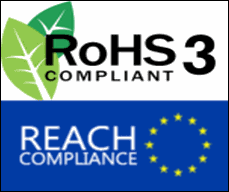 How to Install a Large Power Transformer - Part I
In power systems or electrical substations, power transformers are among the most expensive equipment that are installed. Proper installation is the key to ensuring that the transformers function and perform as expected. Hence, it is extremely important that
power transformers
be installed following particular steps. We explain all of them in this series of blog posts.
Transformer installation is not an easy task. It consists of a variety of steps that need to be followed meticulously. In this post, we focus on the pre-installation steps, and warning points.
Pre-Installation Process
Before you begin the installation process, a few preliminary steps should be performed by the technician.
Empty the Pockets: The technician should remove any articles that may be lying in any of his pockets. This will prevent any possibility of something falling and getting stuck in the power transformer.
Tape the Tools: During transformer installation, there is always a possibility of the tools falling into the system. Recovering these can lead to a waste of valuable time. To prevent this from taking place, secure all the tools using cotton tape. This can help you retrieve a fallen tool easily.
Use the Right Cleaning Materials: Ensure to use only cotton cloths without any loose ends to clean the transformer and its components. Also, only use insulating oils that are recommended by the manufacturer.
Pre-installation Best Practices
As a final step before you continue with the initial installation steps, it is always wise to maintain certain best practices. Generally, power transformers are delivered in various pieces. The components need to be assembled to install the transformer. The following best practices should be followed in the pre-installation process:

Check if any of the components or interior surfaces are rusted.
The transformer oil and insulating material should be kept away from flames and moisture.
Circulate dry and warm insulating oil around the main body of the transformer. This should be done only when the transformer body is exposed to the ambient atmosphere.
Related Products
By performing these steps, you will ensure complete safety during the component fitting, and ensuing installation processes. In the
next post
, we shall take a look at the steps to prepare the site and location for power transformer installation.