Quick Contact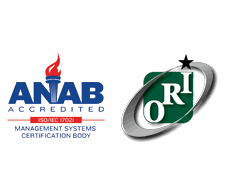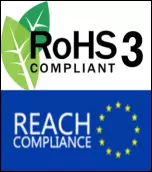 How to Install a Transformer
Dealing with electrical instruments and devices require a certain level of knowledge and expertise. In the same way, installation of electrical transformers consists of certain crucial steps that are supposed to be followed in order to ensure proper functioning of the machine. Electrical transformers are available in a wide gamut of sizes and each type has individual usages. Installation of transformers should be done in an apt way keeping in mind their specific applications and mode of operation.
Let's see how to install an electrical transformer with safety and efficiency.
Things You Would Require
Soldering iron
Few hand tools
Power tools
Crane (in case installation is required in a commercial building)
STEPS
Before starting the process, make sure that the installation adheres to the required grounding procedures and conforms to the same when it comes to electrical circuits and metal components.
Select apt connectors and wires after designing a proper grounding plan for your transformer installation.
The transformer case needs to be connected to the chassis ground to support electronic projects
Connect the case ground terminal of the power transformer installed outside, to a ground rod.
Depending upon your application, you can also connect the input/output neutral to the ground
In order to connect the primary input wiring, ensure to use the apt wire and connectors and remember to switch off the power source before connecting. Check if the input wiring has a sufficient size to carry out the operation.
Choose and fix an apt fuse or circuit breaker in a convenient position near the transformer. Next, connect the fuse or circuit breaker with the input voltage and then to the primary wire of the transformer.
A transformer may also consist of secondary windings with 2 or more output wires with varying voltage range. You would require a wiring plan to understand the proper connection points.
Select proper wires with apt size and colors (for identification) along with fitting connectors. Next, connect the wires to the apt circuit connection. Add extra insulation if required.
TIPS
Make sure the electrical transformer that is to be installed is free from any damages like broken wires, loose ends, or presence of dirt or moisture
Keep the transformer bushings and connections away from additional stress form incoming cables or wirings
Do not remove the protective coating around terminals as it prevents surface oxidation
WARNING
Make sure to contact authorities or professionals in your area before installing transformer for any reason. This would ensure safety for everyone associated with the installation and for those around the site of installation.
Our Products