Quick Contact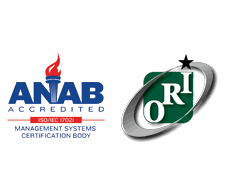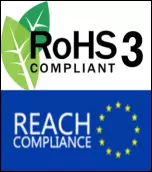 High-Quality Trigger Transformer for Industrial Cutting Lasers
Cutting different materials with the help of lasers is a technique widely used in industrial manufacturing processes. Small scale businesses and hobbyists also make use of laser cutting for different manual as well as automated processes.
Working Mechanism of Industrial Laser Cutters:
The basic working mechanism of industrial laser cutters involves directing the output of powerful lasers with the help of a computer. Such high power lasers are directed at the material that needs to be cut. Because of the high intensity of the laser beam, the material is often melted, burnt or vaporized to get the desired shape and finish. In certain cases, the removable part of the material is blown away with the help of a jet of gas.
Such precise material cutting and surface finishing is possible only because of the power supplied to the cutting laser. And this is where Custom Coil's superior quality trigger transformers come into the picture.
Role of Custom Coil's High Voltage Trigger Transformer in Industrial Laser Cutting
A trigger coil transformer helps in generating a high voltage spike in a laser cutter that helps in producing a flash to excite the gain medium. The laser cutter consists of a tube that is filled with a special gas medium. These gas laser tubes are charged up to a high voltage and are dependent on the trigger transformer for the ionization of the gas.
Once the gas between cathode and anode of the tube ionizes, it causes a considerable drop in resistance and spike in the voltage. A plasma channel is created by the laser beam, which carries the final output power to the target.
Applications of Industrial Laser Cutting Techniques:
Laser cutting is useful for:
Cutting and surface finishing of various materials like acrylic, plastic, foam, mild steel, wood, stainless steel, and aluminum
Precision cutting, welding, and forming in industrial manufacturing of different products such as rubber stamps, architectural models, electronic items, etc.
Laser cutters are also useful in instruments for the laser marking industry
Custom Coil's smart trigger transformer design makes it ideal for such high-end industrial cutting laser applications.