Quick Contact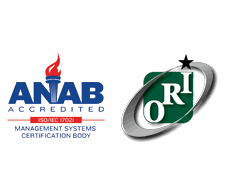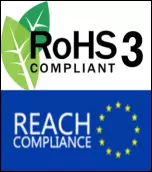 Trigger Coil Transformer in Laser Flashtubes for Medical and Industrial Applications
Laser flashtubes are widely used in medical as well as industrial applications. Many scientific experiments and tests rely on laser flash lamps in order to produce highly intense, full-spectrum (white) light. This light is produced with an electric arc operating at a high voltage for short duration of time.
Where can you use laser flashtubes?
Laser flashtubes are applicable for:
High speed or stop-motion photography
Emergency lighting system in automobiles
Annunciator device/ horn lights in a fire alarm
Aircraft warning lights
The initiation of the electric arc at an extremely high voltage is possible with the help of a high voltage trigger transformer. Custom Coils can build you one such superior quality 4kv trigger transformer that plays an important role in providing the laser flashtube with a high voltage "trigger" to initiate the ionization of the gas lamp.
How does Custom Coil's Trigger Transformer help in the working of laser flash lamps/ tubes?
The role of Custom Coil's trigger coil transformer is important in providing high voltage current to the laser flash lamps/ tubes. A current is sent through the trigger transformer that is stepped-up in voltage. This high voltage "trigger" causes the gas between the cathode and the anode of the flashtube to ionize. Ionization of the gas results in a drop in current and resistance. Once in this mode, the flashtube can be driven by a steady-state power supply.
With the help of a high voltage trigger transformer by Custom Coils, you can ensure precise operation of laser flashtubes for your scientific or industrial applications.