Quick Contact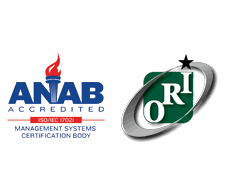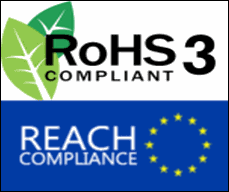 Trigger Coil Transformer for Laser Measuring Equipment
Laser measuring is a technique in which equipment makes use of laser beam to estimate the distance of an object. Various professional and commercial measurement applications make use of laser beam technology for precise and reliable results.
Some of the common applications where you will find the use of laser measuring equipment are:
Remote positioning with the help of GPS
Verifying an azimuth direction
Estimating distance, height, and elevation
Determining angular distance
What is the role of Custom Coil's Trigger Transformer in Laser Measurement?
Custom Coil's classic trigger transformers are helpful in providing the high voltage trigger needed for items such as laser rangefinders and laser measuring tools. As the current is passed through the high voltage trigger transformer, ionization of the inert gas between the cathode and anode of the flash lamp/flash tube takes place. This causes a substantial drop in resistance and the voltage is increased. The flash lamp excites the laser's Gain Medium into an excited state. During this excited state the beam is amplified using stimulated emission.
Industrial applications of laser measurement equipment
Laser measurement equipment and control systems are used in following industrial applications:
Finding target location and distance for shooting in battlefields
Navigation and radar applications in aviation industry
Automation processes of the stock management systems
Alternative to tape measure in real estate applications
3-D object recognition and modeling in 3-D scanning devices
Distance estimation techniques in forestry
Manufacturing techniques in the steel industry
Custom Coil's state-of-the-art trigger coil transformers help in accurate and efficient operation of high-end laser measurement equipment.