Quick Contact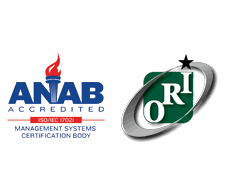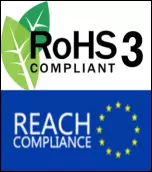 High Voltage Trigger Transformer for Military Targeting Lasers
Various military applications and devices make use of laser targeting technology for detecting the range of an object. Lasers are helpful in various military applications such as target designation, ranging, communication, and defensive countermeasures. With the help of laser targeting technology, military operations can become more agile, accurate, and flexible.
However, laser targeting for military operations requires immensely controlled power output, and this is where Custom Coil's highly advanced trigger transformers come into picture. Our high voltage trigger transformer helps in powering high-end military lasers and flash lamps.
How does a Custom Coil Trigger Transformer help in Military Laser Targeting?
The trigger transformer makes use of a short duration high voltage "trigger" to initiate the start-up of the laser used in military devices. This trigger of extremely high voltage is responsible for ionizing the gas between the cathode and anode in the tube. The gas then becomes conductive causing the initial resistance to drop. At this point the "trigger" is complete.

Then as the current passes through a series of high voltage transformers, where the voltage is increased and the current is decreased, the final output power is supplied to the plasma channel that is created by the laser beam.
We at Custom Coils believe in developing technologically advanced, precision manufactured trigger transformers that help in various military applications.