Quick Contact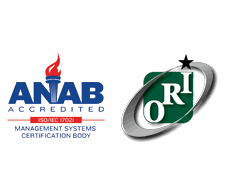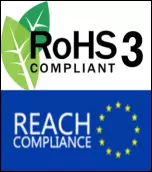 Power Transformers for Mining Industry
Custom Coils manufactures power transformers of high capacity and impeccable performance value that are used in mining applications across the globe. Our long experience in the field of designing transformers along with deep research done by our engineers has made us well-acquainted with the exact electrical requirements of the mining industry.
The mining transformers are useful in high-pressure underground coal mines. Use of superior technology and high-end parts makes these transformers highly energy efficient.
Role of Power Transformers in the Mining Industry
Power transformers are mainly used for AC/DC power conversion along with voltage maintenance in the intricate and heavy electrical appliances that are used in mines. They provide protection against electrical sparks caused by humidity/ moisture content within the mines. They are also responsible for averting system breakdowns caused by sudden fluctuations in the input voltage.
What makes Custom Coils' Mining Transformers to Stand Out amongst Competitors?
Today, the market is abuzz with an array of manufacturers supplying transformers for the mining industry. However, we at Custom Coils pay attention to details like no one else. Our team of experienced and dedicated engineers have devised power transformers, which can work with a wide range of input voltages and frequencies. The detailed designing features of our transformers are responsible for smooth functioning of mining electronic devices. These transformers are capable of performing exceptionally well even in harsh and demanding environments. All these features affirm the fact that power transformers by Custom Coils are apt for mining applications.