Quick Contact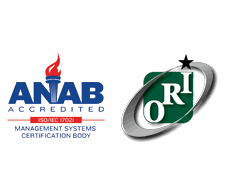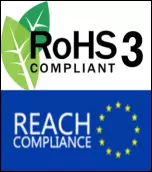 Antenna Shunt Coils for Motor Clutch Application
Motor clutches are devices that work on mechanical power in order to transmit motion from a source to the other. In simple words, when engaged/ applied, a motor clutch will help the driven component to gain power/ motion through the mechanical force applied by the driver.
A clutch works on the locking mechanism of lugs that are present on the stack of plates. This mechanism is aided by antenna coils that cause these plates to come together when the motor clutch is applied. Motor clutches can be handled by a hand lever on the left handlebar in an automobile. They are of extreme importance while changing gears or shifting coast.
How does an antenna shunt coil help in operating motor clutch?
An antenna coil is an integral part of the diaphragm spring plate of the motor clutch. The clutch also consists of a stack of plates that are stacked on top of each other. The stack consists of plain steel plates and friction plates in an alternating pattern.
When the clutch of a motor is engaged, the antenna coil gets in to action causing the diaphragm spring plate to exert force on the stacked plates. This force results in the plates to come together and transmit the power from driver to the object that is driven (an automobile in this case). This way an antenna coil plays an important role in motor clutch operation.
Real life applications of motor clutches
Following types of vehicles make use of motor clutches that are operated by coiled antenna:
Cars
Multi Utility Vehicles
Motorbikes/ Racing motorcycles
Trucks and trolleys