Quick Contact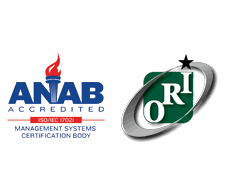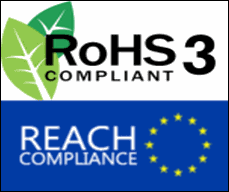 Meeting Exact Requirements of the Oil and Gas Industry
A number of heavy duty industries demand a range of specialized transformers for their day to day activities. One such industry that relies on transformers is the oil and gas industry. The industry indulges in several critical activities, including exploration, extraction, refining, and transporting crude oil and petroleum products. All these activities demand sophisticated machines and automated processes, which function on reliable power.
Custom Coils Transformers for the Oil and Gas Industry
The oil and gas refineries are characterized by rugged terrains, consisting of harsh environmental conditions. At Custom Coils, we can manufacturer models of transformers that are designed to withstand the hostile conditions of the industry. They are constructed with special epoxy coatings to resist corrosive liquids, oils, and harsh hydrocarbon solutions, among others. Also, they are ruggedly built, taking into consideration the temperature extremes, and pressure differentials in the application area in mind.
Our range of power, high voltage, toroidal, and switch mode transformers can be reliably used for both onshore and offshore applications. They ensure a safe, reliable, and superior performance since they feature:
Robust engineering; offering stable performance throughout their service period.
Minimal maintenance.
Can be designed to be used in hazardous environments.
Can be manufactured in accordance with many national and international standards.
Advanced encapsulated designs for hazardous locations.
Heavy duty core and coil.
Transformers Tailored to Oil and Gas Industry Needs
In the oil and gas industry, safety and reliability are of paramount importance. At Custom Coils, our products are engineered with optimum electrical and mechanical characteristics. Our solutions are guaranteed to provide extreme reliability during operation. Also, they are exclusively designed to meet the demands of most humid or heavily polluted environments of oil and gas industry.