Quick Contact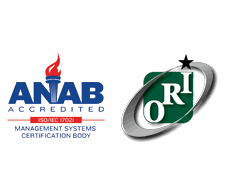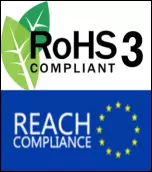 Power Transformer for Outdoor Drilling Platform
Power transformers are technologically advanced devices that help in voltage conversion across various applications. One such application is the use of power transformers in outdoor drilling platform (also known as a drilling rig). Before we look into the role that transformers play in such application, let us understand in brief about outdoor drilling platforms.
What are outdoor drilling platforms?
The outdoor drilling platforms are basically equipment that are useful in creating massive holes into the ground. They are capable of drilling oil wells, natural gas or petroleum crude product extraction wells, and water wells. That is why the oil and gas industry relies on the smooth performance of outdoor drilling platforms in order to enhance productivity and overall output.
How do Custom Coils' power transformers help in the operation of outdoor drilling platforms?
At Custom Coils, we have designed our power transformers to support the massive structures like outdoor drilling platforms with ease and efficiency. Be it offshore or onshore, our transformers take care of the safe operation of drilling platforms. These transformers meet the highly specific power supply requirements to the production compressors and drilling modules with acute precision.
Usually, the drilling rigs are located in deep seas or at far off locations in oceans. The hard water, saline air, and high pressure winds in such locations may lead to corrosion of the parts of the rigs at an alarming rate. Our power transformers are well-equipped to cope with such unfriendly environmental factors and to provide protection against corrosion.