Quick Contact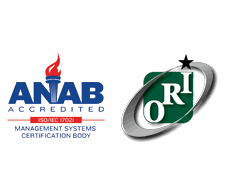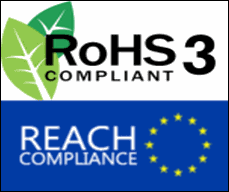 Industrial Transformers for Safe and Efficient Plasma Generation Operations
As a process, plasma generation is used in a variety of industrial applications. Plasma generation involves developing a corona, collecting the generated ozone molecules, and using them for ozone applications. High voltages and frequencies are essential for stable plasma generation. An excellent method of generating the plasma and corona is to use a specially tuned high voltage transformer. Custom Coils helps fulfill these requirements of the plasma industry with our range of high power transformers.
How Transformers Support Plasma Generation Operations
Custom Coils' transformers are specifically designed to meet the needs of electrostatic applications, and those involving continuous corona discharge and ozone generation. We design our transformers to be compact in size, while ensuring continuous supply of high voltage.
All the transformers used for plasma generation applications are designed to be dry and not oil-filled. They are capable of supporting a larger ozone-generation load than that of a conventional transformer. These designs can consist of a vacuum impregnated encapsulant, which ensures a long service life.
High Voltage Transformer Industrial Application Examples
Given below are a few examples of how our transformer products can support plasma generation operations.
Power transformers can support ozone generators, which make use of high-voltage plasma to ionize the air and generate the molecules.
High voltage transformers can also be used in static charge removal processes. When the plasma is generated at a high voltage level, it helps eliminate any static charges in the air.
Our transformers can be used in cohesion with a high-voltage plasma generator for metal or plastic surface imprinting processes. The power provided by the transformer changes the surface's features. This increases the surface material's adhesion to strengthen printing quality.
Custom step-up transformers with a configuration of a series-load resonant converter circuit can create the necessary voltage and frequency at high levels to induce plasma generation. The step-up transformation generates a high-voltage output at peak values.
Transformers can also be used to create Inductively Coupled Plasma (ICP). The transformer generates an electric field from a conductor rf current.
We can even create cost-effective transformers with resonant converters, which can lower the switching losses, and reduce the Electromagnetic Interference (EMI) by using voltage switching techniques. Contact us to know more about our standard and custom transformer options.