Quick Contact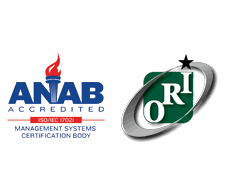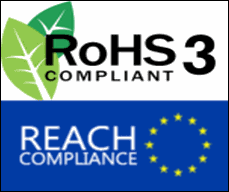 High Quality Power Transformer for Power Supplies Applications
Whenever you use an electronic item, the basic principle involved in its operation is supply of power. For smooth power supplies, it is essential that conversion of AC to DC current along with voltage control is managed effectively. Ingeniously designed power transformers by Custom Coils are capable of such effective management thoroughly.
Power Transformers: Seen in Every Facet of Electricity Supply
The presence of power transformers is almost in every facet when it comes to the supply of electricity. Multiple industrial, commercial, and domestic applications make use of power transformers for AC to DC current conversion as well as for handling voltage fluctuations across different circuits. Different types of power transformers are compatible for a range of input voltages. You can make the selection based on your specific requirements.
Why Choose Custom Coils' Power Transformers?
While you may think that the main job of a transformer is only to aid smooth operation of power supplies, it is not entirely correct. We at Custom Coils have designed power transformers that are effective in saving energy and preventing damage caused by a sudden spike in voltage. We design customized transformers that range from small size to large ones. You can rely upon the quality and high-performance assurance offered by us.