Quick Contact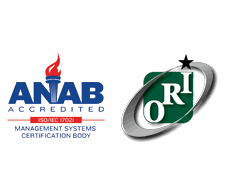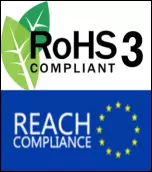 Antenna Coils in Security Applications
Safety and security devices have become essential in today's world. Be it the alarm system, the video monitoring system, or the wireless alert system, all these products are important in ensuring the security of people as well as property.
Almost all these security devices use some form of an electro-magnetic component or antenna coil. Antenna coils are one of the most critical components in the circuit of such devices. A coiled antenna plays a major role in the physical sensory interface for motion detectors, proximity detectors, and magnetic switches.
Role of antenna coils in security systems/ applications:
Antenna coils are integral parts of various security systems like biometric machines, card readers, motion detectors, and glass breakage sensors, etc.
The antenna coil can be used in a couple different roles, it can be used to transmit and/or receive a short range radio frequency signal and it can also be used to detect the motion of large metal objects such as vehicles or ATV's. The multiple roles and various applications of antenna coils lend themselves to custom designs.
Real life security applications those are dependent on antenna coils:
In our day-to-day lives, we come across various security applications that make use of antenna coils for enhanced operational value. Some of those applications are:
Proximity sensors/ biometric machines
Fingerprint biometrics
Security alarms
Surveillance cameras
Automotive sensors
Wireless security devices