Quick Contact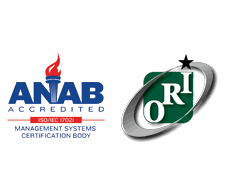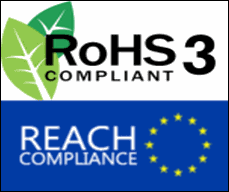 Innovative Solutions for the Seismic Exploration Industry
Mining and oil & gas companies are exploring new lands in search of newer reserves. This has led to the demand of more advanced and sophisticated seismic data acquisition equipment. Custom Coils has come to the fore front with innovative solutions for hybrid seismic data acquisition systems.
We manufacture power supply and sensing transformers for advanced acquisition equipment used in the industry today. These surveying technologies are deployed both on land and at sea. Many land basin sites are required to reliably handle the rigors of seismic acquisition, while others must meet the stringent requirements of deep ocean-bottom acquisition. Like the aircraft industry, the seismic exploration industry requires high reliability under extreme environments. We include these features as a key element in the design.
Our components can help you overcome some of the limitations of the currently available seismic recording systems. We are committed to delivering reliable, easy-to-use, cost-effective solutions for both types of seismic operations. With our made to specification transformers and inductors, Custom Coils caters to numerous customers in this field. Our components have supported some of the most advanced devices used today for seismic data acquisition.
Our designing expertise gives us an edge over our competitors when it comes to fabricating superior quality sensing transformers and components.
Features of Our Sensing Transformers and Components
Given below are salient features of transformers and components designed by Custom Coils for seismic data acquisition equipment:
Compact and rugged
Long-lasting
Can sustain long work hours
Portable and precise
Highly efficient
No data loss
Diverse compatibility


Custom Coils is headquartered in Alcester, South Dakota (SD). We serve our customers by providing Engineering, Product Development assistance and Quality Control. Our contract manufacturing can help with Procurement, Manufacturing, and Testing. We have more than 75 employees at our 17,000 sq. ft. facility, who are always committed to meet your needs. Our engineers can be reached via email at chad@customcoils.com, or telephone on 605.934.2460.