Quick Contact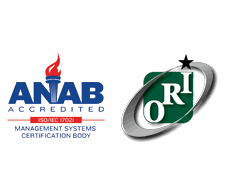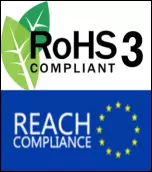 High Quality Trigger Transformer for Stun Guns and Prods
Today's stun guns and electro-shock devices are in high demand from police, law enforcement, farmers and ranchers a like. These devices are known for their ability to incapacitate by applying a high voltage electric shock that superficially disrupts functionality of specific muscles.
The basic mechanism of stun gun operation is disrupting a muscle's function by administrating an electrical discharge of a very low current at a very high voltage. Custom Coil's trigger transformers can play an important role in attaining such a high voltage.
Role of our trigger coil transformer in the operation of stun guns and prods can be explained in following steps:
The source voltage of the electroshock device typically passes through a two stage voltage multiplier, first stepping the source voltage up to an intermediate voltage;
Once the intermediate voltage reaches the high voltage transformer, the secondary of the high voltage transformer multiplies the intermediate voltage significantly, making the output voltage to be discharged, very high;
This high voltage from the secondary coil is discharged through the electro-shock device that can result in anything from mild discomfort up to complete incapacitation.
The effective trigger transformer design by Custom Coils makes it highly efficient in achieving the desirable high voltage required for use in a stun gun. Our transformers are helpful in increasing the operational value of electro-shock devices.