Quick Contact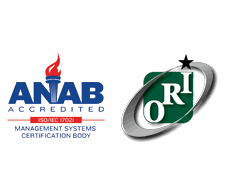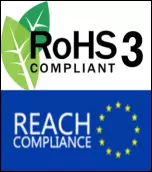 Antenna Coils used in Transportation Applications
Automation has become an integral phenomenon in almost every facet and transportation control sector is no exception. The new age automobiles are dominated by the presence of sensor controlled systems. These sensors are precision-striving electromagnetic / electromechanical devices that are helpful in efficient management of automobile transportation. Coiled antennas are integral parts of such highly advanced sensors.
How do antenna coils support automobile sensors?
An automobile sensor can either be used for control of the vehicle, such as a drive-train accessory, or can be used for the safety/information of the driver. An antenna coil supported sensor measures the quantity of a particular physical phenomenon (could be friction, pressure, force, etc) and instruments it to convert in to a signal that can be recognized and processed by a computer or an observer.
Real life transportation applications that make use of sensors with antenna coils:
The technologically sophisticated and superior automobiles in today's world have almost up to 50 sensors that help in the monitoring and controlling the operation of the vehicle in traffic efficiently. Some of the real life applications using sensors with antenna coils in the automotive industry are:
Air Brake System
Blind Spot Monitor
Engine Coolant Temperature (ECT) Sensor
Oxygen Sensor
Defect Detector
Crankshaft Position Sensor
Parking Sensor
Turbine Speed Sensor (TSS)
Throttle Position Sensor
Speedometer
Night Vision Sensor