Quick Contact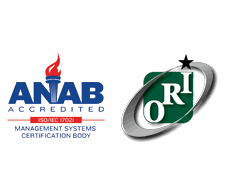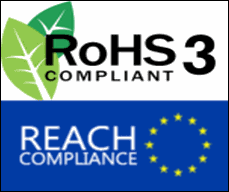 Antenna Coils for Warehouse Automation
Warehouses have become the central units in various industries. The tremendous expansion in the scale at which operations are run in a warehouse has led in complete warehouse automation services. Such automated warehouses require only monitoring of operations rather than actually doing the manual/ labor work.
In an automated warehouse, various computer operated equipment like cranes, conveyor belts, retrieval systems, storage units, etc. are used. These equipment run with the help of sensors and programmable logic controllers with antenna coils as their integral parts.
Role of antenna coils in warehouse automation systems:
Warehouse automation systems are dependent on actuation and coordinated operation of various processes simultaneously. This feat can be achieved by antenna coils that enhance inductance of an electrical or electromechanical circuit.
In a warehouse that is set up in small space, vertical space efficiency becomes a must for complete automation of processes. This efficiency can be achieved by cranes and high-bay storage systems that are supported by antenna shunt coils.
Real life warehouse automation applications that are supported by coil antennas:
Be it a semi-automatic warehouse or a completely automated one, the devices needed for its operation are more than often supported by high performance antenna coils. Some of the most commonly seen real life applications are:
Warehouse crane
Conveyor belts
Metal stamping units
Plastic processing machines
Automated packaging systems
Automated retrieval systems
Storage units
Automated pallet racks and carton flow systems