Quick Contact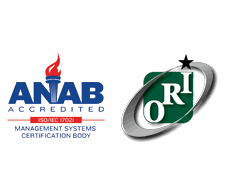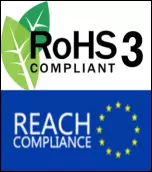 Superior Quality Trigger Transformer for Xenon Light and Flashtubes
A Xenon flashtube or flash lamp is used for producing highly intense and incoherent white light (full-spectrum) for short durations. This flashtube is an electric arc lamp placed in a glass cover that is filled with inert gas (xenon). The cover/ glass tube holds electrodes at its ends.
In order to produce light at high intensity, the xenon lighting system needs to be supplied with high-voltage power. Custom Coil's intelligently designed trigger transformers are apt for this job. They help in providing a high-voltage current to the flashtube so as to trigger the ionization of the inert gas.
How does a trigger coil transformer help in the operation of Xenon flash lamp?
When current is passed through Custom Coil's high voltage trigger transformer, it generates a high voltage pulse that ionizes the inert gas present between the electrodes of the glass tube. Ionization of the gas leads to a decrease in the level of resistance and spike in voltage causing the production of intense light for short durations. The ionized gas is responsible for conducting a high voltage pulse that produces the light.
Where can you use Xenon flashtubes/ flash lamps?
Xenon flashtubes are useful for different applications such as:
Useful in photographic strobe lights that are essential in high speed/ stop-motion photography
Used in emergency lighting for vehicles and aircraft warning lights
Used in bright enunciator devices for fire alarm
Highly useful for pumping atoms in a laser in order to stimulate and emit the coherent white light
With the help of Custom Coil's ingenious trigger transformer design, your Xenon flashtubes will operate with much more efficiency.