Quick Contact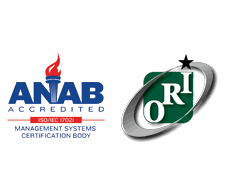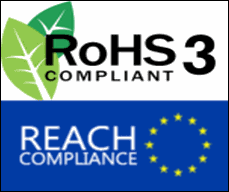 Innovative Solutions for the Aerospace and Military Industry
Custom Coils produces and supplies a variety of components for highly reliable military and aerospace applications. We proudly serve companies that are subcontract manufacturers and suppliers for the United States Military and for commercial aviation. All our aerospace and military components are custom designed and built for dedicated applications.
Dedicated Product Range for the Aerospace and Military Industry
Our production includes military and commercial aircraft components, laser targeting devices, and laser range finding sub-assemblies. Following are our top selling products for the aerospace and military industry:
Targeting Lasers: Numerous military applications and devices utilize laser targeting technology for detecting the exact range of an object. Our trigger transformers are helpful in applications such as target designation, ranging, communication, and defensive countermeasures. With the help of laser targeting technology, military operations can become more agile, accurate, and flexible.


Toroidal Transformer: The aerospace industry depends highly on precision-based devices, high-end systems, and intricately designed equipment. Our engineers work tirelessly towards providing comprehensive solutions for specific aerospace applications. Custom Coils' smartly designs toroidal transformers that are more than capable of meeting the demanding requirements of our customers.


Switch Mode Transformers: Various electronic applications in the aerospace and military sector rely on power switch and controlled AC/DC current transformation. Our highly advanced switch mode transformers are custom designed to meet these requirements. Our transformers are built to be compatible with the high-end gadgets and devices, commonly used in airplanes and other airborne vehicles such as helicopters.


Custom Coils is committed to helping you build your next great product by providing technical solutions and production support. Custom Coils specializes in making one-of-a-kind parts to the specifications given by our customers. We employ the latest technologies and highly experienced engineers to ensure that your parts meet all your quality and screening requirements.
To inquire about the ways we can serve you, call us at 605.934.2460. You can also email your requirements and queries to sales@customcoils.com.