Quick Contact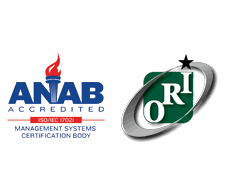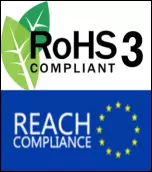 Providing Custom Solutions for Heavy Industrial Applications
Many of Custom Coils' products are used in what is called heavy industrial. These are general industrial companies specializing in design, manufacturing, and engineering. As this is a very large sector, we provide custom industrial transformers as key components to many heavy industrial applications. While the basic designs of the transformers are standard, we can incorporate custom features or connections to meet special requirements.
Diverse Application Solutions
The vast number of applications gives us immense opportunities to showcase not only our manufacturing capabilities but also our design creativity. Given below are a few examples of how our products are used in heavy duty industrial applications.
These are just a few examples of how transformers can be used to support heavy duty machinery applications. We can provide inductors and transformers in custom designs, sizes, and configurations. We ensure that our products will meet your application requirements. Contact us if you would like to know more about our products and services.