A transformer is a passive device used in energy distribution and transmission, wherein the energy flows from one circuit to the other one or multiple circuits. A transformer, as initially discovered by Michael Faraday a couple of centuries ago, works on the principle of electromagnetic induction. There are various types of transformers such as step-up, step-down, toroidal, and more. Also, each of them is available in a variety of configurations, and while their principle of working is the same, the construction method is different. So, it may a bit overwhelming when selecting the suitable type of transformer for your application. This post offers tips on selecting the right transformers based on your requirements and other factors.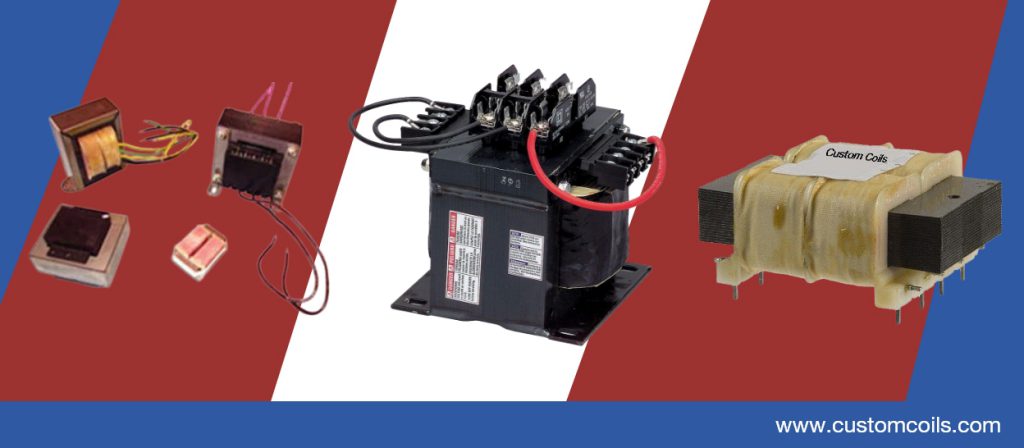 Tips for Choosing the Right Transformer for Your Application
Power and continuous supply of electricity are extremely essential when it comes to any aspect of life as well as business or industry. So, if your transformer does not work well, it certainly hampers your business and the functioning of industrial processes. That really sums up the importance of selecting the right transformer. When buying a transformer, one must think of the actual requirements, operating environment, budget, and some other important factors which help you filter the aspects you don't require. Here are some pointers which may be helpful when buying a transformer.
Even in a given industry, a transformer may be installed for several purposes other than basic electric supply. This is because an industrial or manufacturing unit may need a separate transformer for a particular process or simply storing products at a particular temperature on a continuous basis. For instance, some biophysical samples may have to be stored at warm temperatures, while some products may require cold or freezing temperature storage.
After analyzing your power consumption and the actual requirement, one can decide on single-phase or three-phase transformer. In the latter, electricity supply is divided in three phases at distribution. Single phase involves dedicated supply to a given area.
The operating environment is important, especially if it is outdoors. One must consider the environmental aspects such as heat, cold, rain, and so on, and ensure the transformer, although it comes with a protective enclosure, can withstand these forces. Even indoors, it must be resistant to extreme industrial environment depending on the operating environment.
The compatibility of your electrical devices with the transformer is crucial in terms of the input and output voltage and transformer frequency. You can use a frequency converter in case of any discrepancies.
The size of the transformer vis-à-vis the area available matters a lot, especially in compact or odd-shaped areas. Opt for customized transformers to get the right fit.
Ensure the transformer has the standard industry certification, KVA listing, and ROHS compliant.
While the working and efficiency of the transformer are key factors, cooling is just as important. So, go through the manufacturer's information manual and guidelines to know how fast it cools.
Ask the manufacturer if they can apply any coating or paint to prevent the transformer material from rust and corrosion.
Check for additional technology-based features and functionalities, alarms and alerts issuance, remote controlling and monitoring, and other advancements.
If you are an OEM or are in the energy segment, you will require specific types of transformers to fulfill your power generation, transmission, or other relevant application requirement. It is a great idea to customize these transformers to suit your needs. So, to ensure the right results, source them from reliable and experienced manufacturers and suppliers who have customization capabilities. Custom Coils is a well-known manufacturer of premium quality high voltage inductors and transformers. The company is known for its customization capabilities which help meet specific requirements of diverse business segments.